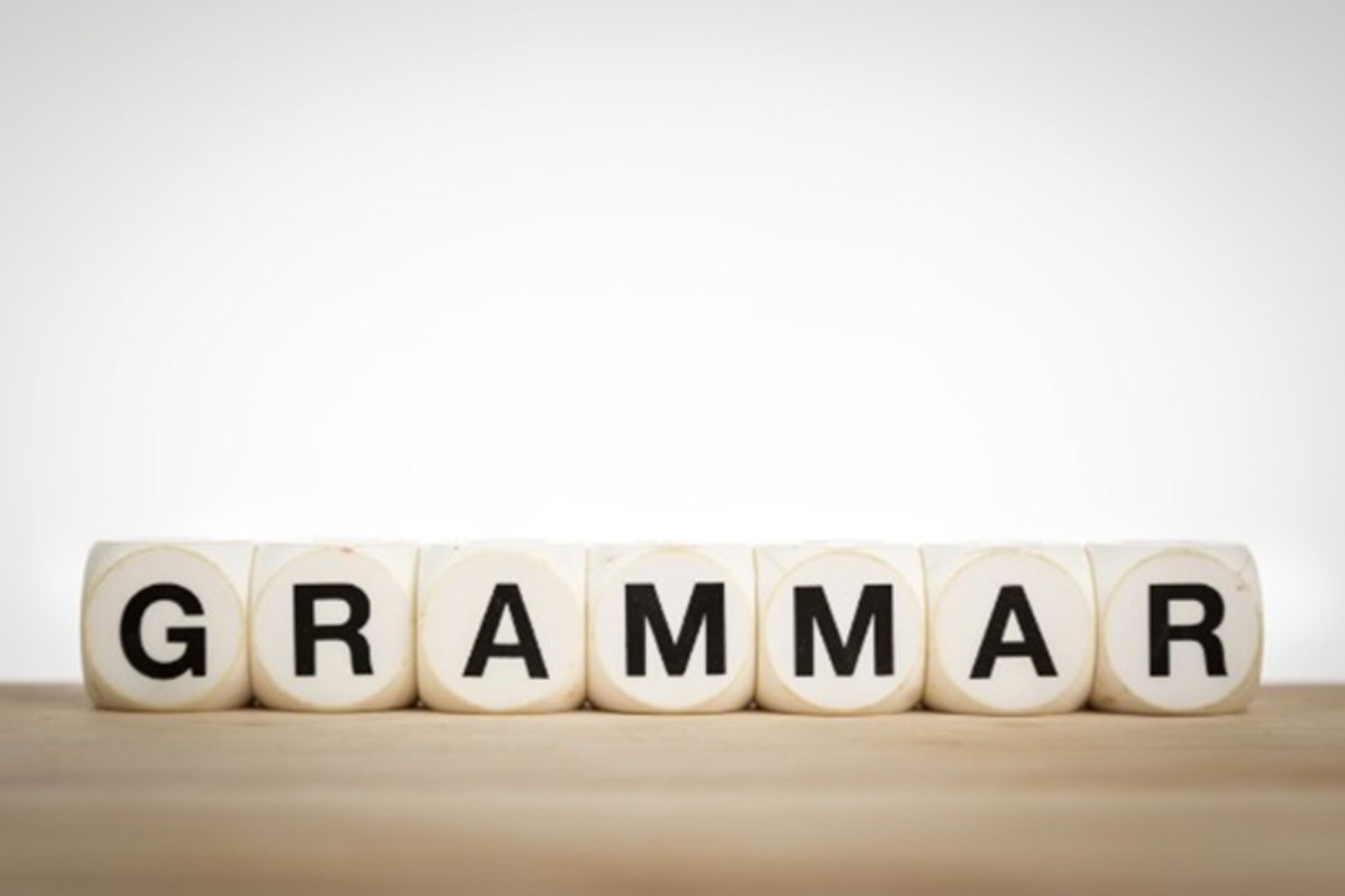 Have you ever thought about how important grammar and punctuation is and how it can affect the image of your company and sales?
According to an article on Business 2 Community's website, grammatical errors can "materially damage a brand". The article further states that "researchers estimate that spelling mistakes cost online retailers in the U.K. millions of lost sales each year."
And again, in an article on Lokomotion's website, the writer states "Charles Duncombe, CEO of a $20 million-per-year online retail group, wondered why his online hosiery site was underperforming. On investigation, he discovered a spelling mistake in a prominent line on a product page, where the word 'tights' was spelt as 'tihgts'. When the mistake was fixed, conversion rates jumped 80%." Wow! A spelling error that reduced sales by 44%.
We believe the reason for this reaction is because customers are looking for companies they can trust. They are looking to form a relationship with their suppliers. And how do you know if you can trust a supplier that doesn't know how to use apostrophes? So, the moral of the story? Whether for professional or personal reasons, it pays to pay a professional to edit or translate your documents. Contact us today to make your story shine brightly.