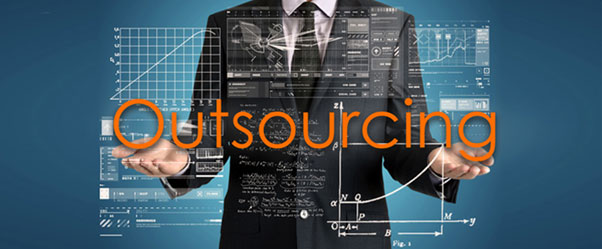 We might be a bit biased when it comes to this topic, but there are a few reasons why more people and companies are outsourcing – It could be because of a lack of in-house expertise, finding cheaper, but high-quality labour, and companies looking for opportunities to concentrate on other business processes.
Some of the advantages of outsourcing include:
• Reduced costs – Using an outsourced language practice can save your company money. By outsourcing your language needs, you can significantly reduce recruitment and in-house operational costs. When using an outsourced language practice, you don't have to worry about exorbitant salaries, buying equipment or providing for benefits or leave.
• Quick turnaround times – Outsourced language practitioners will go above and beyond to provide their clients with the best service, prices, and turnaround times.
• Expertise – There aren't many people who can speak more than three languages. And if you need to hire someone to translate your documentation into all the official languages of South Africa or even just a handful of them, you will pay an arm and a leg to employ them. When you use an outsourced language practice, you get all the expertise in all the languages at a fraction of the cost.
• Continuity – Outsourcing can provide continuity for a company. Most employees move on after a few years, but when you outsource to a company who has business continuity in place, you can do business with them for many years.
• Your company can focus on core processes – While the outsourced language practice focuses on your supporting processes, you can focus on improving your core processes. Your core business is not editing, translation or copy-writing… but it is ours! It's a win-win situation!
So, next time you need an editor, translator or copy-writer – don't send employees on a refresher course, rather outsource and contact EditA!