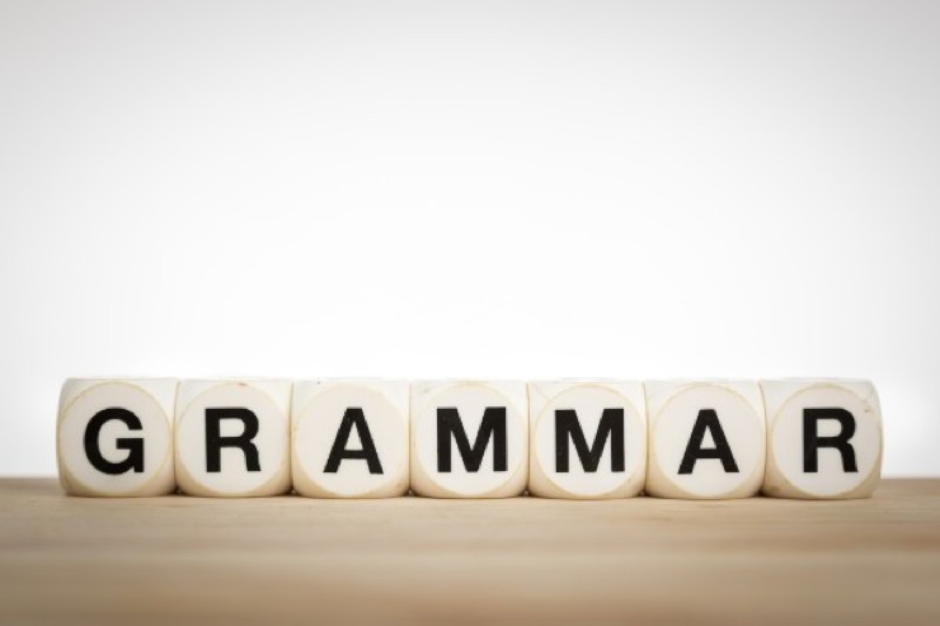 Grammar matters
Have you ever thought about how important grammar and punctuation is and how it can affect the image of your company and sales?
According to an article on Business 2 Community's website, grammatical errors can "materially damage a brand". The article further states that "researchers estimate that spelling mistakes cost online retailers in the U.K. millions of lost sales each year."
And again, in an article on Lokomotion's website, the writer states "Charles Duncombe, CEO of a $20 million-per-year online retail group, wondered why his online hosiery site was underperforming. On investigation, he discovered a spelling mistake in a prominent line on a product page, where the word 'tights' was spelt as 'tihgts'. When the mistake was fixed, conversion rates jumped 80%." Wow! A spelling error that reduced sales by 44%.
We believe the reason for this reaction is because customers are looking for companies they can trust. They are looking to form a relationship with their suppliers. And how do you know if you can trust a supplier that doesn't know how to use apostrophes? So, the moral of the story? Whether for professional or personal reasons, it pays to pay a professional to edit or translate your documents. Contact us today to make your story shine brightly.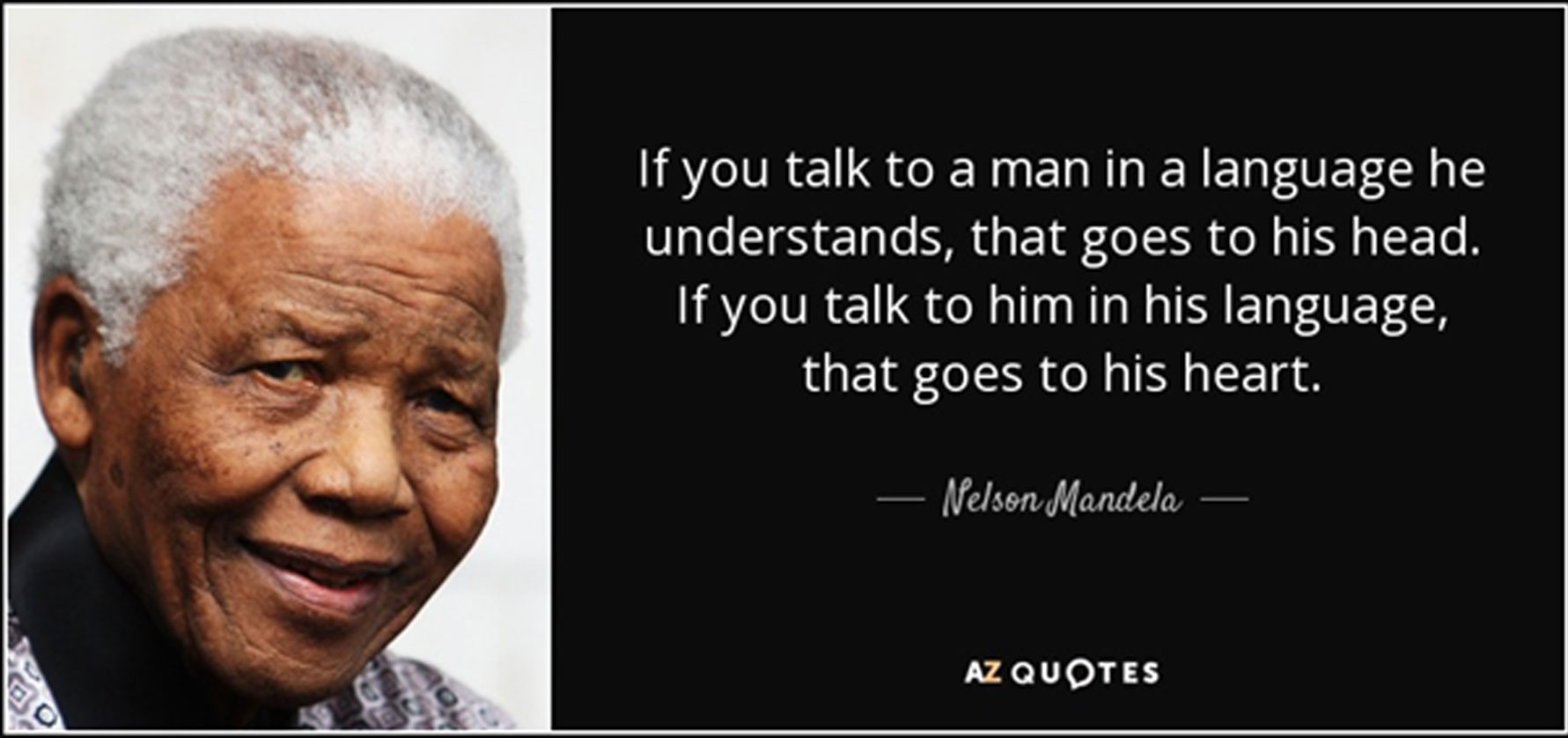 The power of translation
Language is powerful and can be used to your advantage in business. Here's why should you speak to your target market in their mother tongue:
The world is becoming smaller with amazing technology and communication platforms. Therefore, the marketplace is a global one. Research from the UN shows that 40% of the world's population forms part of the global marketplace and they speak a variety of languages. However, 55% of the content available is in English! Therefore, there is a great need for content in people's own language.
Research also shows that consumers are more likely to buy from businesses where the content is available in their own language. José Jóvena on shared the following statistics:
According to by Common Sense Advisory, "72% of consumers spend most of their time online (if not all) on websites in their own language. The same percentage also acknowledged being more likely to buy a product if the information is available in their own language."
User language preferences online by the European Commission states that "90% of Europeans always visit a website in their own language when given a choice. And 42% of them said they never buy products or services if the information is not available in their mother tongue."
José also mentions a few reasons why you should translate your website or content:
If your company sells abroad
If you want to keep growing
If your competitors (don't) have a multilingual website
If you want to strengthen your brand
If you are an e-commerce shipping worldwide
If your product or service has crossed boundaries
If your site's data suggests translating makes sense
If you want to improve conversion rates
If you want to improve user experience and SEO on a global scale
So, if you want to use language to take your business to the next level, contact us today. We will help you make your story shine brightly whether it is in all 11 South African languages or popular international languages.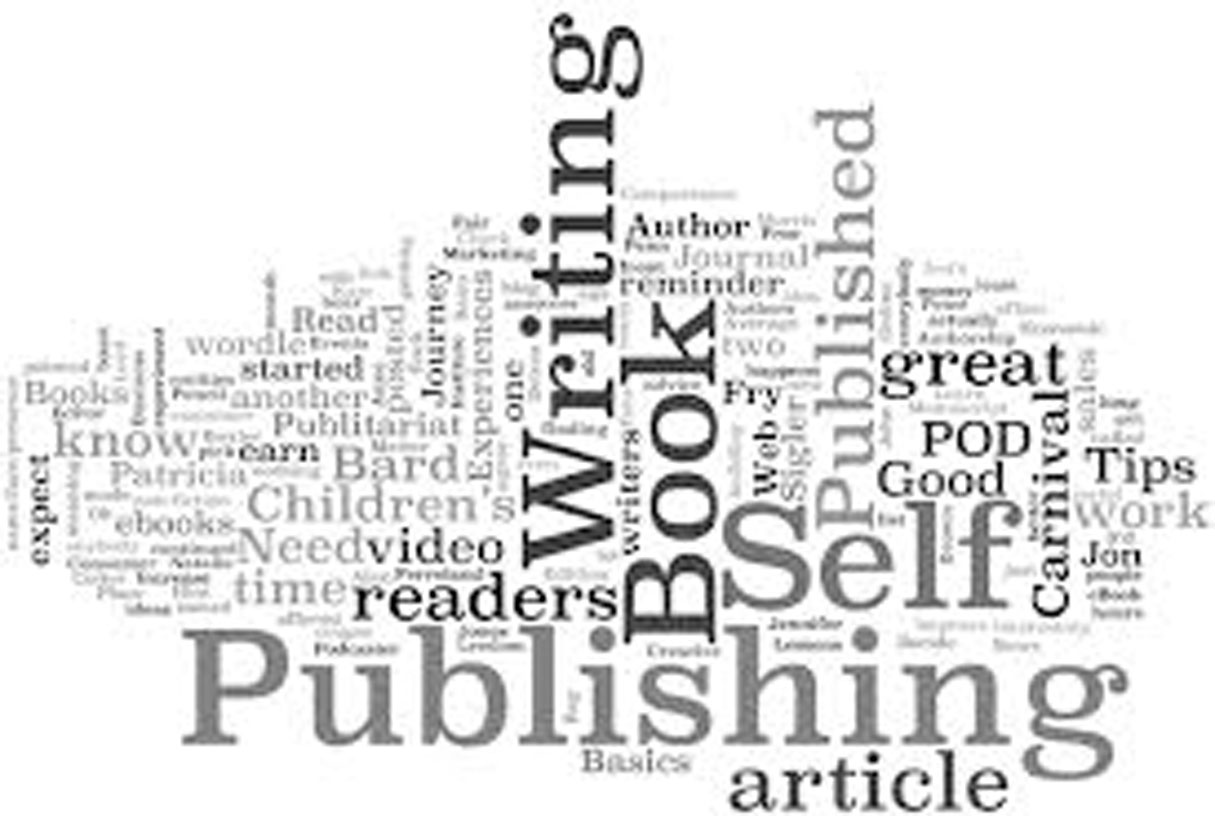 Want to publish a book?
Ever wondered what it takes to publish a book? Becoming an editor gave me a little more insight into how the industry works, but I wanted more! I was invited to attend a workshop presented by Hagen Engler on Getting books published.
Hagen is an author, editor, writer, band member and all-around cool dude. He's published about 10-12 books using self-publishing methods and established publishing houses. When I asked Hagen what his favourite form of publishing was, his reply was "All of them". In other words, his self-published books led to his books being published by established publishing houses and other opportunities.
According to Hagen, there are four things you need to get a physical book published:
An ISBN number from the National Library – Once you've written your book, you can contact the National Library for an ISBN number. They will give it to you for free.
A bar code – Once you have your ISBN number, you can purchase a bar code.
An affordable and reputable printer – Try and do as much research as possible about your printer. Ensure they do good quality work and that they don't overcharge you.
And according to Hagen, last, but not least, you need a car boot – To sell all those wonderful books of yours, of course!
I learned a lot from the session with Hagen, but most of all I learned not to confine authors to one medium of publishing. If the story works in one medium, why not publish it in another? If the print version was a success, then publish it as an e-book or a video or a blog.
So, to all the wonderful authors out there – let your stories shine! And don't limit yourself to just one publishing medium.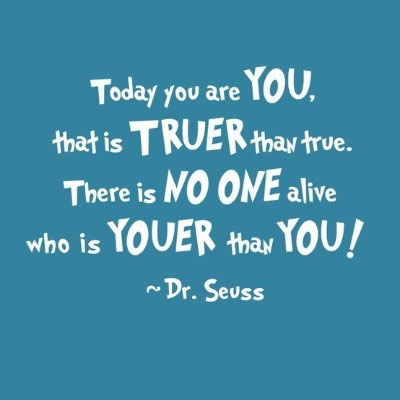 Choose to be you
We want to encourage you and tell you that you are one of a kind! You are special, and this world needs you. We just love this quote from Dr. Seuss! Every one of us has our place in the world, and we make a difference wherever we are. We are very grateful that we don't have to be financial managers… and we are very grateful that we can do what we do. What are you thankful for?
Below are a couple of tips on becoming the best you:
Know and accept your strengths – Know what you are good at.
Know and accept your weaknesses – Know what you are not so good at and work on the weaknesses you can improve on.
Broaden your horizons – Learn a new skill or language.
Be accountable – Accountability is a powerful tool. You will have someone you can share your vision with, and they will help to keep you motivated.
Be teachable – No matter how old you are, you can always learn something new from someone else.
Don't take life so seriously – Laugh a little! It's good for you.
Find a role model – Someone you can look up to and who inspires you.
Be yourself! Don't ever make excuses for who you are. There has never been nor will there ever be another you. So go get 'em!
And of course, own your story and tell it! There is a quote that says "If you cannot talk about it, then you're simply not proud of it". You should never feel ashamed of telling your story because every characteristic, every mishap, every obstacle has made you the person you are today and if you're unhappy with that person, then simply continue writing your story. If there's one thing your story and destiny have in common is that you are the master of them both. "There is no one alive that is youer than you!" and only you decide who "you" are… So, own your story and be proud of YOU!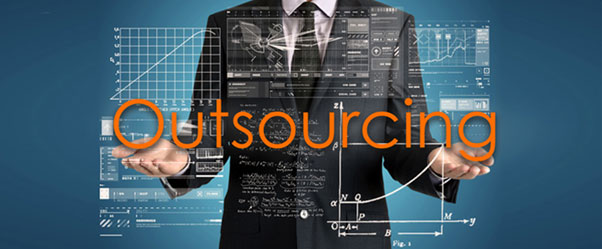 Why should you use outsourced translators and editors?
We might be a bit biased when it comes to this topic, but there are a few reasons why more people and companies are outsourcing – It could be because of a lack of in-house expertise, finding cheaper, but high-quality labour, and companies looking for opportunities to concentrate on other business processes.
Some of the advantages of outsourcing include:
Reduced costs – Using an outsourced language practice can save your company money. By outsourcing your language needs, you can significantly reduce recruitment and in-house operational costs. When using an outsourced language practice, you don't have to worry about exorbitant salaries, buying equipment or providing for benefits or leave.
Quick turnaround times – Outsourced language practitioners will go above and beyond to provide their clients with the best service, prices, and turnaround times.
Expertise – There aren't many people who can speak more than three languages. And if you need to hire someone to translate your documentation into all the official languages of South Africa or even just a handful of them, you will pay an arm and a leg to employ them. When you use an outsourced language practice, you get all the expertise in all the languages at a fraction of the cost.
Continuity – Outsourcing can provide continuity for a company. Most employees move on after a few years, but when you outsource to a company who has business continuity in place, you can do business with them for many years.
Your company can focus on core processes – While the outsourced language practice focuses on your supporting processes, you can focus on improving your core processes. Your core business is not editing, translation or copy-writing… but it is ours! It's a win-win situation!
So, next time you need an editor, translator or copy-writer – don't send employees on a refresher course, rather outsource and contact EditA!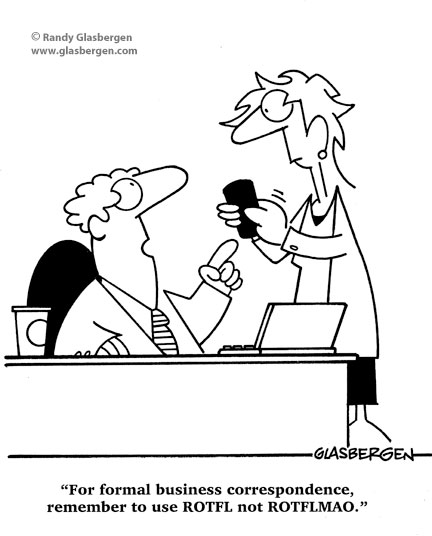 Text language in business communication is a big no-no
We all know (or should know) that business has its own language just like texting has its own language and these two languages need to stay separate. Because so many people seem to be mixing them up these days, we thought we'd elaborate further. "A study of 1700 adult online dates found that 43% of users consider bad grammar decidedly unattractive." (Source: Colour Works)So, if people consider bad grammar off-putting when choosing a life partner, how much more when the person is a potential business partner or contact?!
It's really no laughing (or LOLing) matter. Why would someone do business with or employ someone whose e-mails look something like this:
Hi
How r u?
I want 2 have a meeting 2 discuss the way 4ward.
B4n (P.S. this means Bye for now)
We're sure you'll agree it's not very respectful to address someone in this manner. And with all the spellcheckers and grammar checkers we have these days, there is no excuse for using texting language in business communication.
The words you use tell a story. They can either tell it well or harm your reputation and your beautiful story. So, strive to remove the BRBs, LOLs and ROTF/LMAOs from your business communication and shine brightly.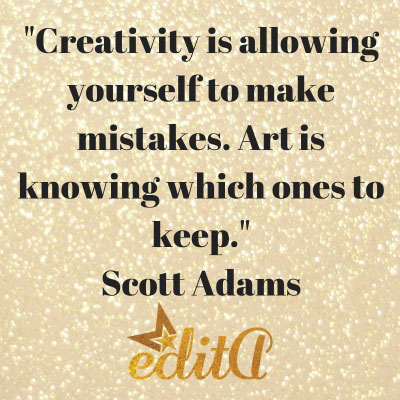 The Real Heroes
You are the best person to tell your story. Whether you tell it through your autobiography, fiction, a newsletter or a blog, your story is just that – your story. No one else can tell it as you can. Without writers, we would never have beautiful stories in the first place.
You might think that editors and translators are the heroes of stories. You might argue that without them, the beautiful stories we read would not have come to pass. And they do have a role to play, but without the writers, we would never have those stories in the first place. So, dear reader, you are the actual hero of the story.
Then, what is the role of editors and translators? Well, if writers are Luke Skywalker (for the Star Wars fans), then editors and translators are Yoda. The hero and their guide. They both need each other to come up with a fantastic story.
Therefore, both heroes and guides have their roles to play in crafting the rich tapestry of life. Together, we make art!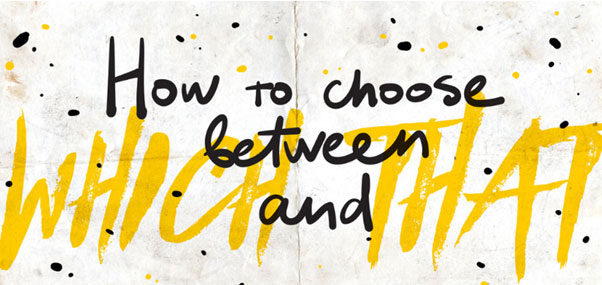 How to choose between 'which' and 'that'
English can be confusing, and if you need a little help, we have an awesome video for you to watch. If you don't know the answer to the above question, then watch this video to know when to use that and when to use which.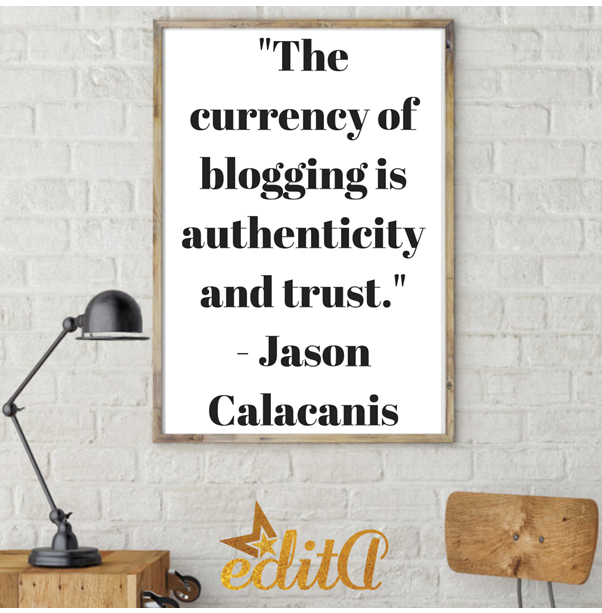 Here's the thing about blogging...
It seems like just another to-do on our already long list. We bump it down the list all the time. But according to Website Builder, companies that blog receive 55% more website visitors and 70% of people find out about a company through articles, not ads! Those are some impressive statistics!
Blogging also increases your leads by 67% and gives you 97% more links to your website – what an excellent Return on Investment! Now, we confess that our blog has been a bit slow lately, but we've decided to make a big comeback on our new website (launching soon – we'll keep you updated).
We've written hundreds of blogs for other people, and there are many reasons why you should also consider reviving your blog (or your clients' blogs), and some of them include:
Increasing your SEO and traffic to your website
Establishing yourself as an expert in your industry
Building trust with your audience, and
Increasing your exposure